Bryan Copeland Live
September 22, 2022 @ 6:00 pm

-

8:00 pm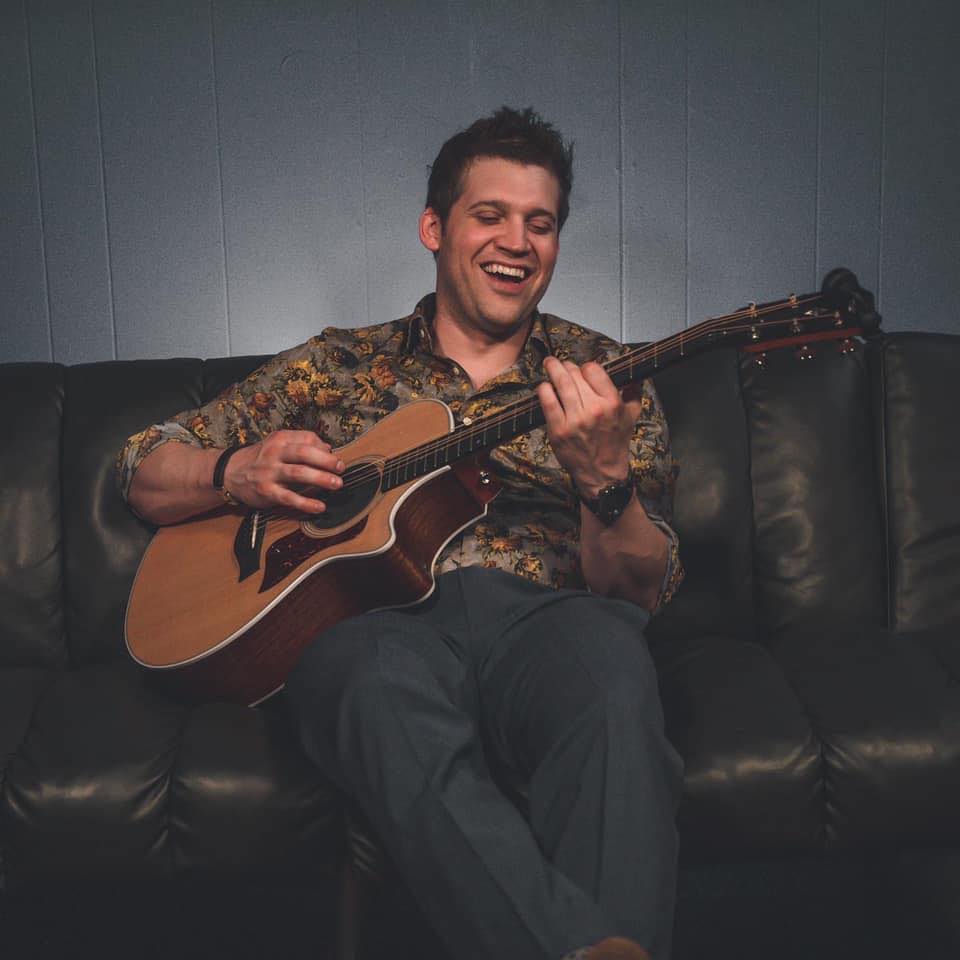 Bryan Copeland has been a fixture in the Springfield music scene since 2010. He started the popular local band Luna J. (Formerly Luna Jamboree) in 2008 and has steadily grown that band to regional prominence. In the last 5 years he has grown his solo career as well, playing over 300 gigs the last 3 years. With his band he has produced and released 3 fulls albums, 2 EP's, and 5 singles; and solo he has released 3 singles as well, with one more on its way for June 2021. The band also spent 2 years producing Youtube content of their original and cover material that showcases their talents in the ways of pop, alternative, funk, and jam.  Bryan has a live, outdoor concert ready for release in 2021 as well, The Campfire Sessions; it will be comprised of 12 original songs stripped down to acoustic guitar and vocals.
Bryan has also been the lead singer of 3 popular tribute projects as well, including: Mother's Milk "A Red Hot Chili Pepper's Tribute", Jason Isbell Tribute, and Continuum "A John Mayer Tribute". He is known for his variety of covers as well as his original music.
On top of all of that, Bryan has toured regionally, has appeared on local and regionally produced TV countless times (The Mystery Hour, Ozarks Live), has been on local and regional radio many times as well, and has opened for blues legend Robert Cray, and regional favorites The Ozark Mountain Daredevils. He was also contacted by the talent agency that works for The Voice and went through that process, and most recently turned down an offer to work with a Nashville based record label.
Bryan has always been supportive of his fellow local artists, and when he is not playing a gig (rarely) he is usually at shows trying to support the scene. His band started a YouTube show called "Words and Whiskey" on their channel to spotlight local and regional artists. That landed the band a sponsorship with local whiskey crafters, Copper Run Distillery, with Bryan doing the interviews and leading the song collaborations.  This is something that was derailed by covid, but would love to get back to in 2021.