David Loving Live
July 21, 2022 @ 6:00 pm

-

8:00 pm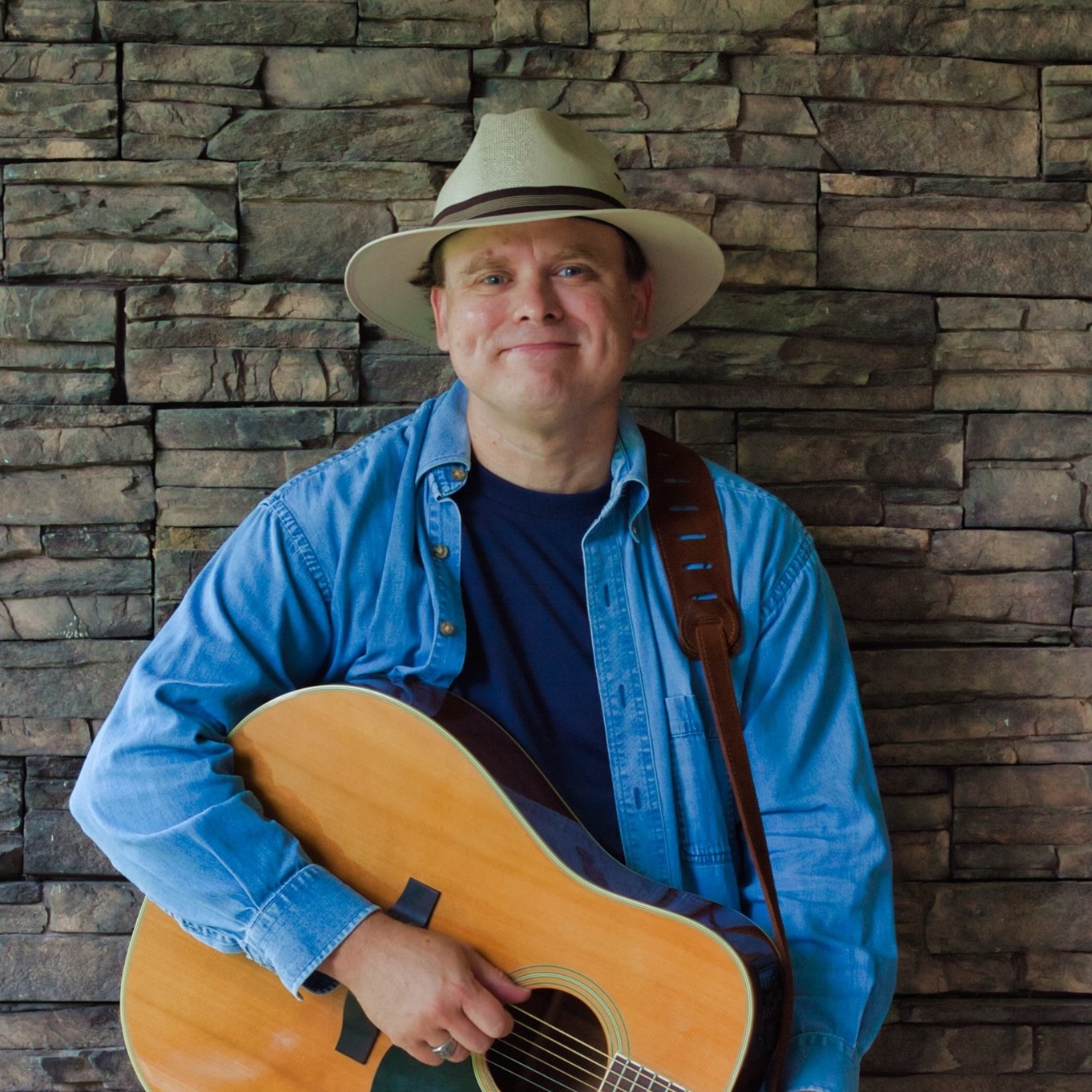 Join us in the taproom for an evening of free live music with David Loving!
David Loving is an independent singer-songwriter and producer based in Southeast Kansas. He has been playing acoustic guitar for more than twenty years starting with jam sessions at family gatherings. He began writing and performing his own songs soon afterward. David's music blends influences from classic singer-songwriters such as James Taylor, Gordon Lightfoot, and Jackson Browne with modern performers such as The Avett Brothers, The Lumineers and Dawes.
In November 2021, David released his second full-length album, titled "Travelers," which included popular singles "A Train that Never Came" and "A Darker Piece of Sky." The songs on the album all tell stories of people going on journeys and finding their way back home after many trials and travails. It closes with David's rendition of the classic American gospel tune "The Wayfaring Stranger."
David's second album, "Milltown Requiem," released in February 2021, is a collection of songs telling stories of people in a struggling small town in Middle America dealing with failing relationships, factory closures, job loss, drug addiction, and other challenges. Popular singles "Honest and Innocent" and "Breakaway" deal with the mixed emotions of leaving home for the first time.
David lives in Southeast Kansas with his wife and two dogs. He is available for performances at coffee shops, pubs, wineries, living rooms, and anywhere else.