Freaky Friday the 13th beer release!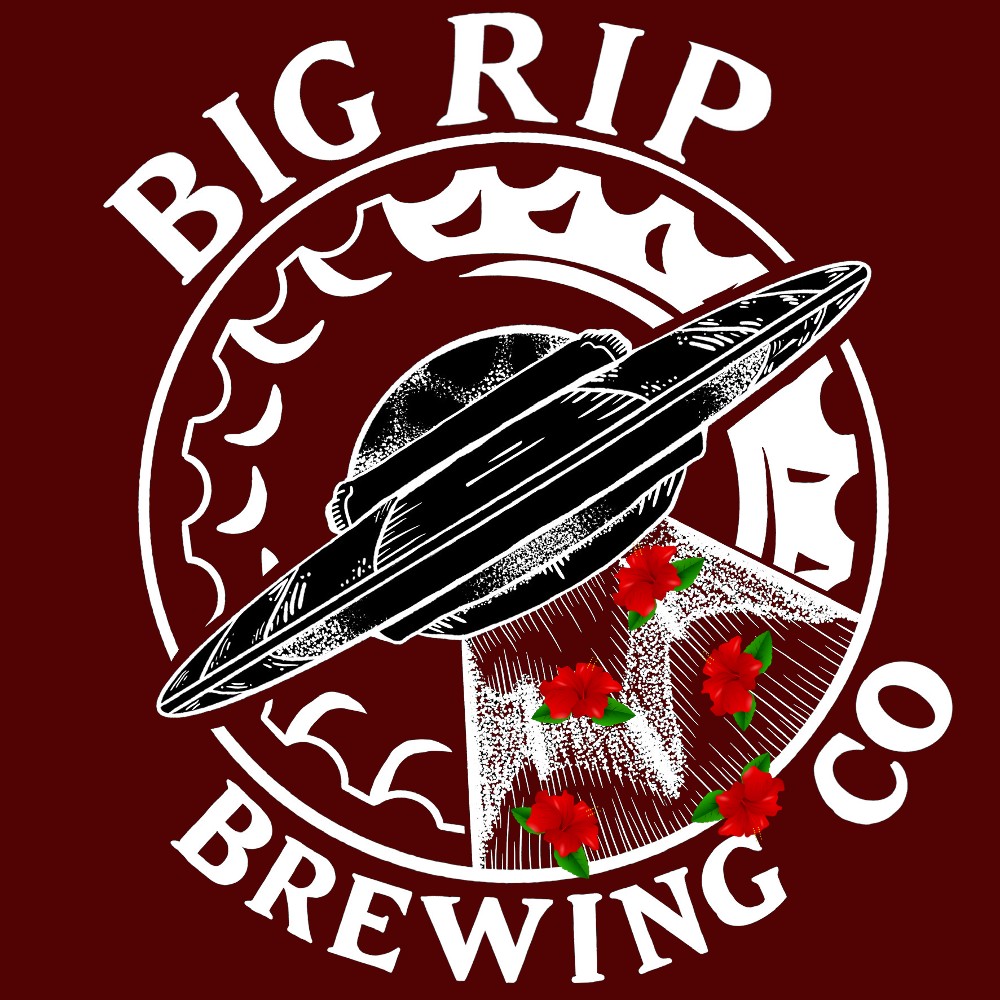 This week's Freaky Friday beer release features our Umbrella Kolsch infused with hibiscus!
Only one small keg tapped each week for Freaky Friday, so come get it while you can!
It's also Mug Club day! The 13th of every month, our Get Ripped Mug Club members receive double discounts on to-go beers and merch, plus $1 off every mug pour. Want to join? See your bartender for details!